Get an Extended 12-Month Warranty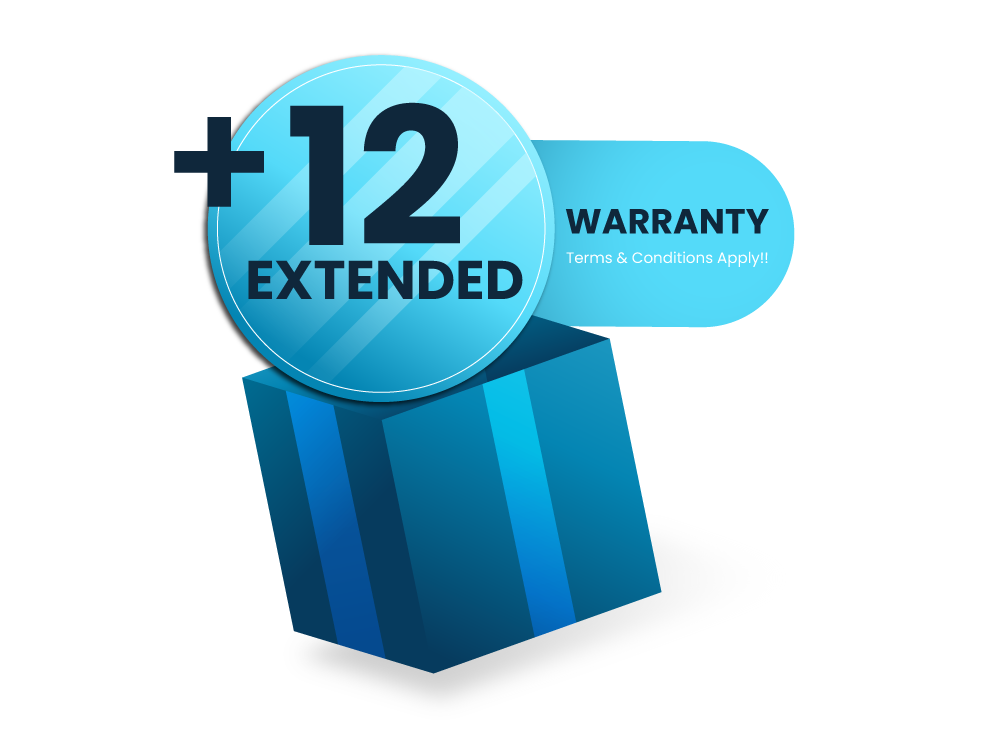 For more details about Customer Service, Warranty or Refund Please contact us:
Middle East Office
Phone Number : +971 50 117 3536
Direct 24-Month Warranty

Experience complete peace of mind with our direct 24-month warranty, guaranteeing continued support and product assurance.
Learn More
Exclusive Offers


Take advantage of our exclusive offers, designed with you in mind, to enhance your experience and deliver unbeatable value.

Fast Shipping


Enjoy our fast shipping service, designed to deliver your orders swiftly and efficiently, ensuring you receive your products when you need them.



Customer Representative Support


Our dedicated customer representative team is always ready to assist, ensuring your queries and concerns are addressed promptly and efficiently.

Genuine Products


Rest assured, our commitment to quality and authenticity ensures that you always receive genuine products.
​ Easy Return


Benefit from our easy return policy, ensuring a hassle-free procedure