Powerology is an innovative smart accessory brand that offers cutting-edge technology, premium goods, and fashionable designs. With on-demand items and improved functionality, Powerology wants to promote modern lifestyles. We manufacture, sell, and export our products to all nations. Our whole product line has been licensed and qualified to be distributed on the international market.

Due to the technology developments that have been employed to make every product in this brand multifunctional, it introduces a new idea to your living. Smartphone accessories, electronic devices, small home appliances, and other items are only a few of the items that we sell on the market. We have received a lot of interest from the market up to this point for our portable products, including our solar panels, mini-fridges, power generators, and universal adapters.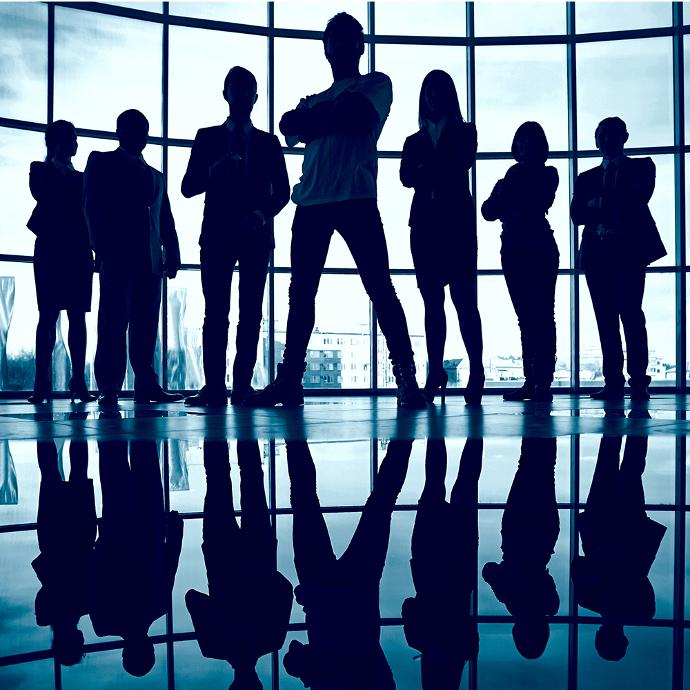 WHO WE ARE!
Powerology offers premium smart accessories throughout the GCC while enhancing and expanding its worldwide market reach. Our company uses the most recent technology, and it continuously expands its product range.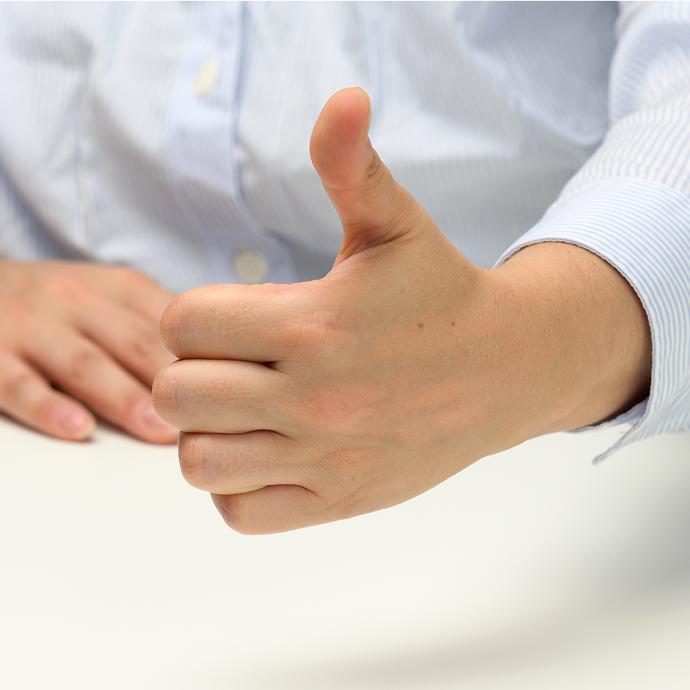 PERFECTION
We produce technological gadgets that easily fit into people's lives. Everything we sell, from our advanced mobile accessories to our smart appliances, is made with excellent, long-lasting materials that are sourced from all over the world.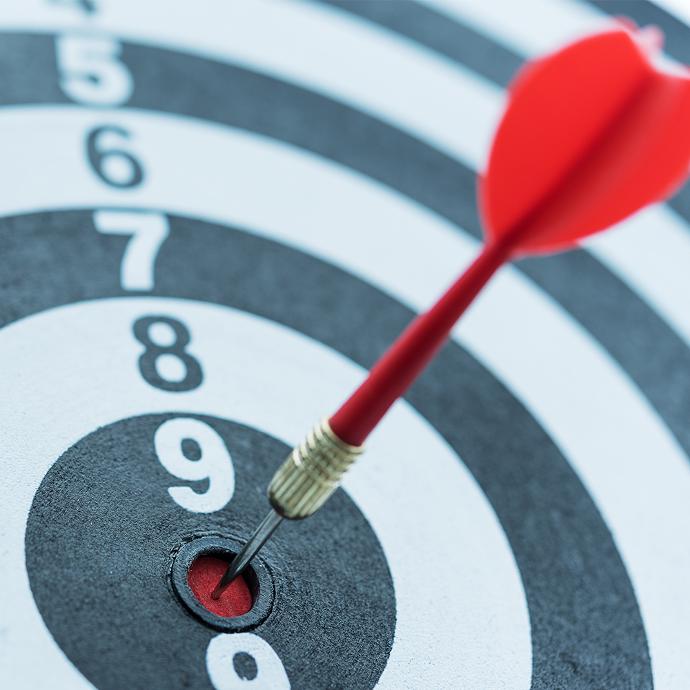 GOALS!
We believe in creating items that may satisfy the needs of every individual's everyday life in order to promote a more customer-centric culture inside our company. We distinguish ourselves from other companies in a real way thanks to the originality and affordability of our products.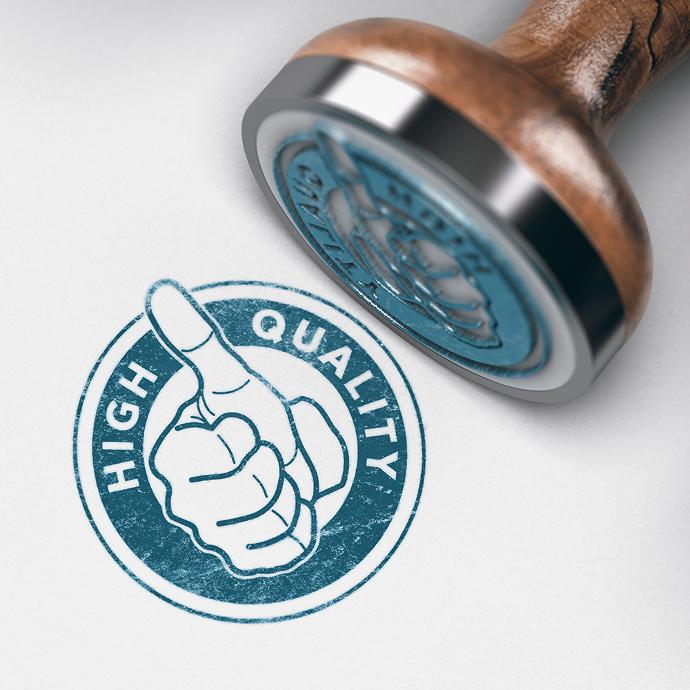 HIGH QUALITY!
We provide the market with outstanding products that have been designed to meet the essential requirements of the accessories industry. Each product is thoughtfully created with maximum utility, performance, and style with the single goal of ensuring your pleasure.

Why Choose us?!
1. Vast Collection of Items
We offer a wide range of smart devices for different user needs. The product range includes small household appliances, travel-friendly devices, and cables and adapters. Some of the main benefits of choosing us in the accessories market are guaranteed products and safe delivery.

2. Latest Technology
With the help of technology, global connectivity has increased. The usage of technology, from mobile phones to online shopping, is quite popular. Powerology is devoted to incorporating cutting-edge technology into its products in order to provide customers with the most possible benefits from modern features.

3. Durable and Reliable Quality
Our design strategy is built on using trustworthy and dependable materials to ensure our goods' long life. Throughout every step of design, manufacture, and delivery, Powerology is committed to maintaining firm quality controls. Additionally, the warranty and support service give you the peace of mind that, should a problem happen, your purchase is covered by a reliable warranty.

4. Safe and Secure Packaging
Through the use of corrugated boxes and bubble sheets, we completely changed our packing strategy to protect our items from damage. As another effort to promote environmental sustainability, we include recycled materials in the packaging of our products.