Powerology is an innovative smart accessory brand which offers trending designs, high-quality products, and the latest technology. Powerology aims to introduce a modern lifestyle with on-demand products and enhanced functionalities. We manufacture and distribute our goods to all countries and ship worldwide. All our products are certified and licensed to be delivered to the global market.
This brand brings a new concept to your lifestyle due to the technological advancements that has been used in every product to have a multi-functional purpose. Some of the few products we offer to the market are smartphone accessories, smart gadgets, compact home appliances etc. Up to present time, we have gained enormous attention from the market towards our travel-friendly electronic gadgets such as universal adaptors, portable power generators, mini refrigerators, and solar panels.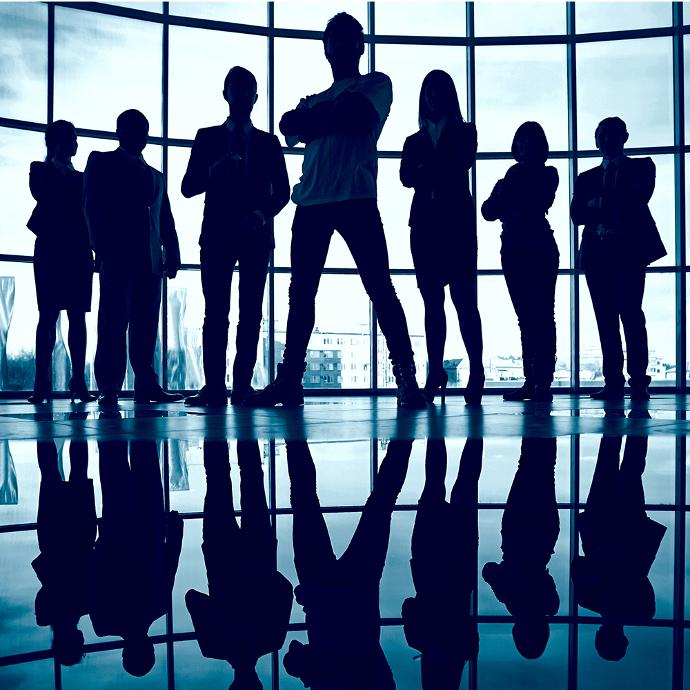 WHO WE ARE!
Powerology supplies high-quality smart accessories across the GCC region, meanwhile improving and extending its global market coverage. Our brand is equipped with latest modern technologies which grows to widen its product category nonstop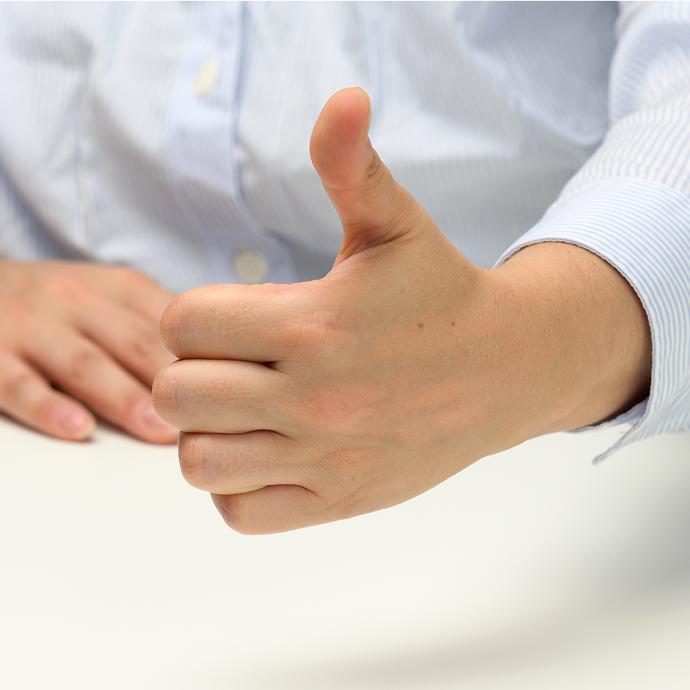 PERFECTION
We are crafting electronic accessories that fit seamlessly into people lives. Everything we offer, from our premium mobile accessories to smart appliances, is provided, using high-quality and durable materials sourced from different parts of the world.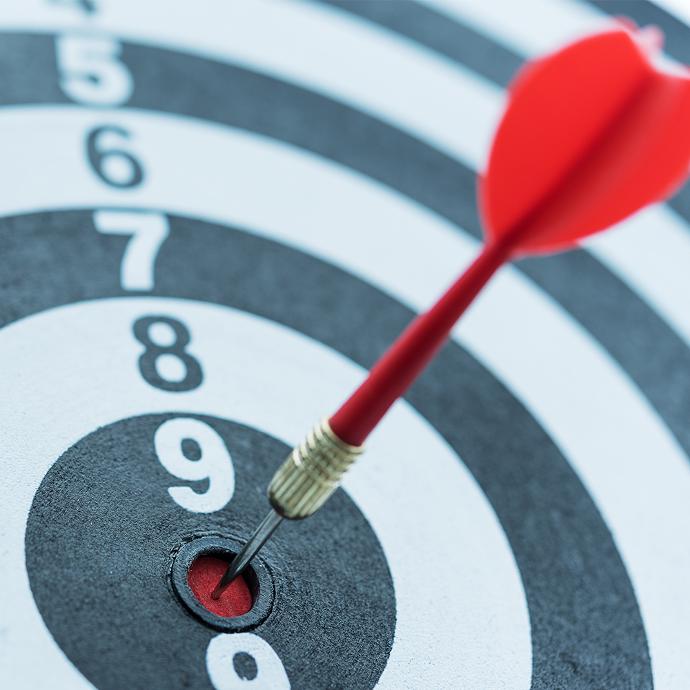 GOALS!
With having the intention to improve a more customer-centric culture within our brand we believe in designing and building products that can meet the daily life requirements of every individual. The uniqueness and affordability of our products are what makes us stand out among our competitors in a legitimate manner .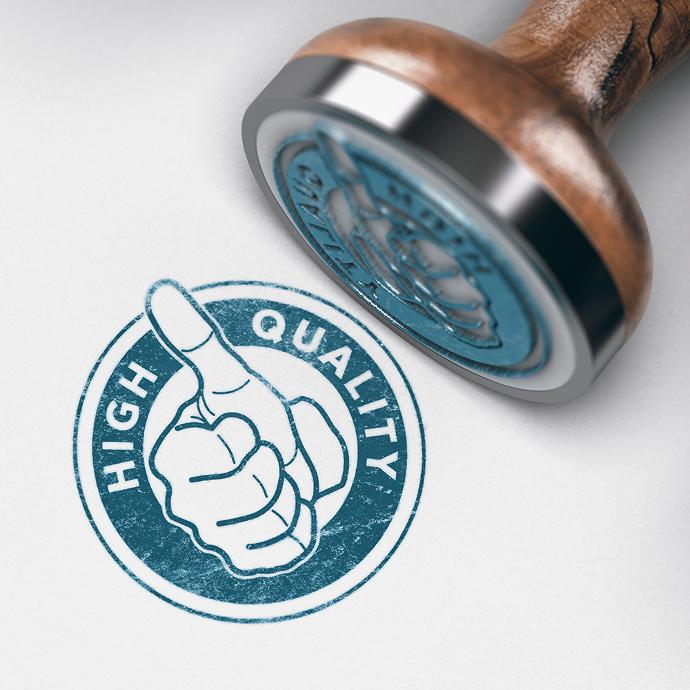 HIGH QUALITY!
We supply the market with premium-quality products that have been engineered to fulfill the significant requirement in the accessory industry. Each product is carefully designed to leverage optimum functionality, performance, and style to solely gain your satisfaction.

Why Choose us?!
1. Vast Collection of Items
We offer a wide range of smart products with different usability for everyone. The product line extends from cables and adapters to compact home appliances and travel-friendly electronics. Assured stocks and safe delivery are some of the main values that comes with selecting us in the accessories industry.
2. Latest Technology
The world has become increasingly connected with the help of technology. From wireless phones to online shopping, the use of technology is in high demand. Therefore, Powerology is passionate about applying the latest technology its products, offering maximum benefits for our customers with up-to-date features.
3. Durable and Reliable Quality
Our design philosophy is based on presenting durable and reliable materials in our products to enhance their endurance. Powerology is keen to maintain strict quality controls throughout all design, production, and delivery stages. In addition, our warranty and support program ensure you that a reliable warranty covers your purchase if any problem occurs.
4. Safe and Secure Packaging
We transformed our packaging system using advanced technologies to ensure damage protection for our products by using bubble sheets and corrugated boxes. In addition, we use and encourage recycled materials for the packaging of the products considering the environmental sustainability.